ARTCARD PACKS
Inspirational design starter packs
Develop your own artwork or create unique gift cards!
Enjoy your creative journey and be sure to share your finished designs with family and friends!
The packs include:
12 patterns for inspiration. Each pack has different patterns.
10 ArtCards within each pack
A professional quality Artist Pen.
Designed to meet the Australia Post dimensions for a large letter. Send anywhere in Australia for just $2.
Sharing inspires others!
Check out our customers creations!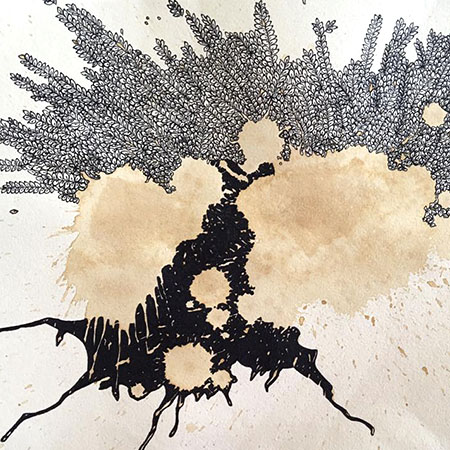 Tea bag splat becomes a tree!
Lyn took her ArtCards to Bali!
Artwork from Maleny workshop.
Finally finished this little birdie.
We love seeing people creating with our ArtCards! Share your images using the hashtag #BCiArtCards on instagram or facebook.