CONTACT BCi
We'd love to hear from you
Sharing inspires others!
Check out our customers creations!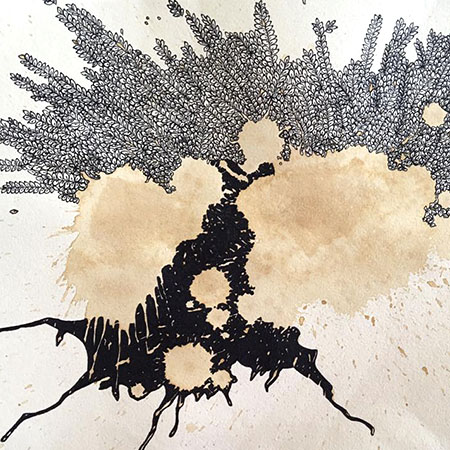 Tea bag splat becomes a tree!
Lyn took her ArtCards to Bali!
Artwork from Maleny workshop.
Finally finished this little birdie.
We love seeing people creating with our ArtCards! Share your images using the hashtag #BCiArtCards or #BCiBooks on instagram or facebook.